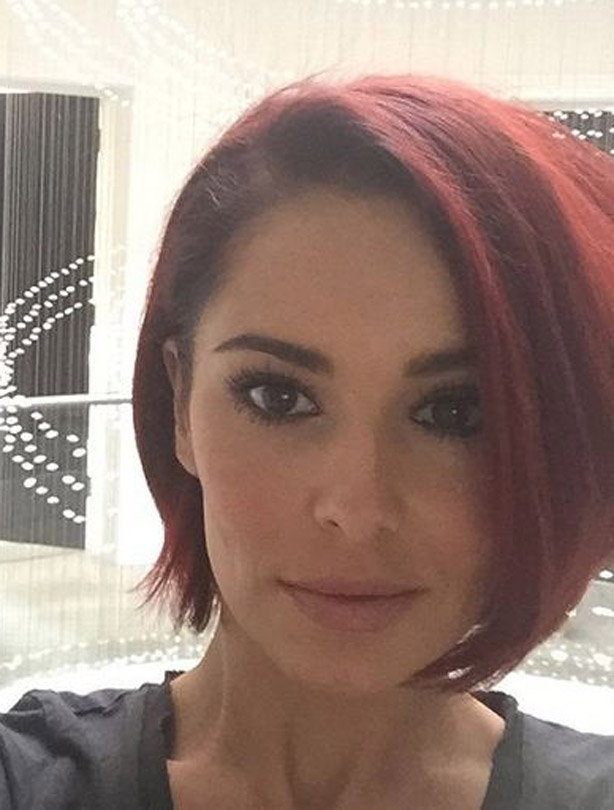 Cheryl goes red (again!)
Just when we were getting used to short-haired Cheryl, she goes and changes it. Again.
The star posted this picture of an even shorter, cherry red style on her Instagram account, writing: '@ellenoradean thanks for the color refresh.'
What do you think of Cheryl's latest look? Would you try it? Let us know by leaving a comment below.
Image: Instagram:
cherylofficial