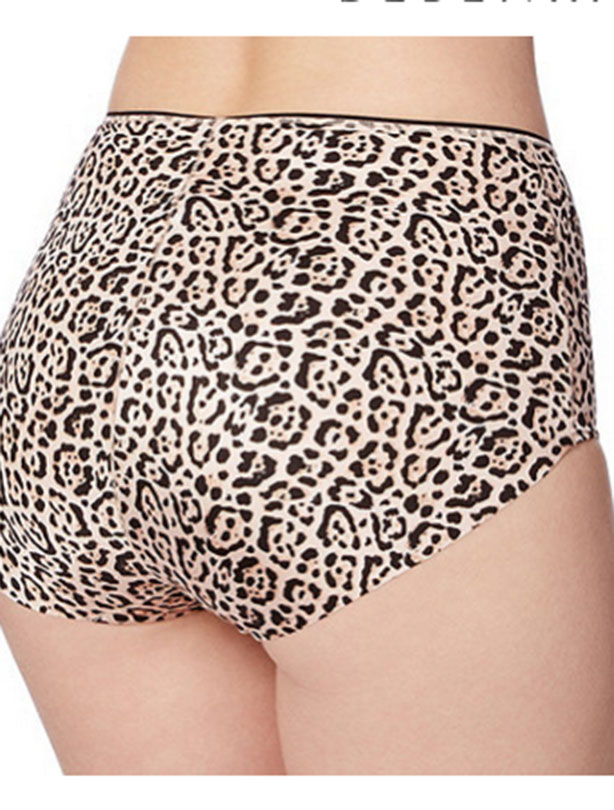 Leopard control pants
The one that you don't realise are control pants


These leopard beauties are perfect for those ladies who
really
don't want to feel like they are wearing big nude stretchy control underwear. It can be a little embarrassing to say the least.
In a fun print with a high waistband in the style of a 1950's swimming costume, there would be nothing humiliating about being caught short in these.
We'll be adding several of these to our basket!
Debenhams