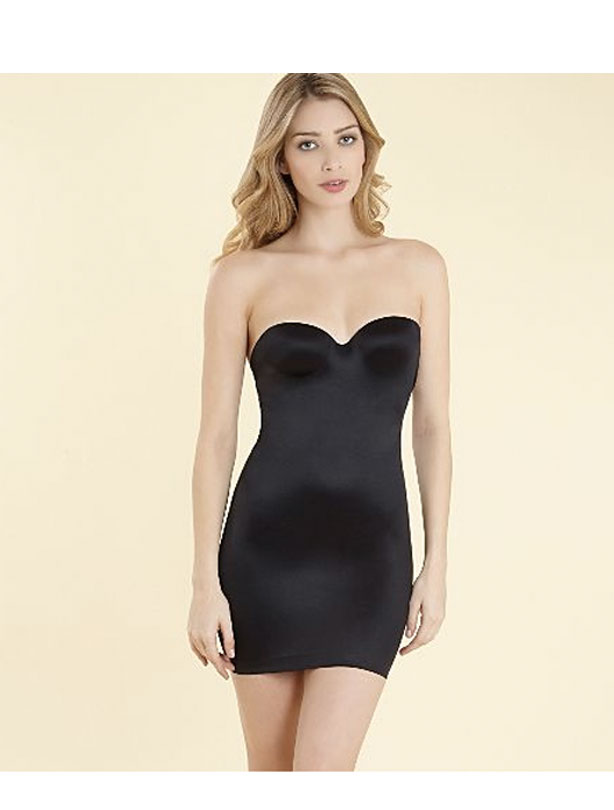 Body shaper
The all-in-one that sucks you in everywhere
As much as we're now wishing that we stuck to our resolution to get in shape, that obviously hasn't happened. And won't be happening any time soon. So we need some emergency assistance.
We'll be relying on this shaping body stocking from Debenhams to help us wow all year long.
The long-line shape means you won't be suffering from any misplaced bulges - muffin tops created by control pants that stop at your waist. It also incorporates a supportive bra whilst smoothing your middle.
The cling-resistant material will keep us feeling comfy all night.
Debenhams