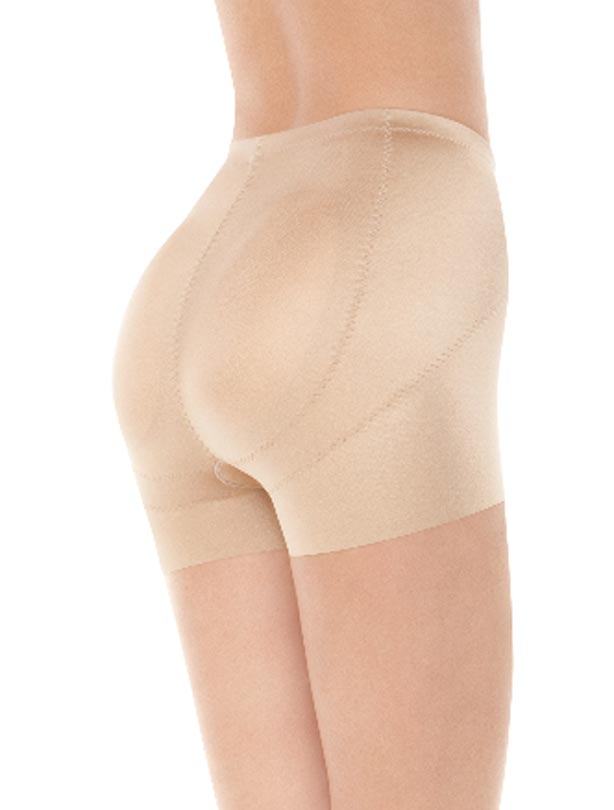 Butt booster
The one to enhance your derriere!
This has to be the cheekiest product we've come across.
If like us, the view of your bottom leaves you feeling a little deflated, Spanx 'butt-booster' does quite literally just what it says.
The material sculpts your bum for a natural-looking rounded rump and comes with optional pads which will fill out your cheeks if you fancy more of a lift.
The 'butt booster' is not as cheap as some of the other options out there, but you can't really put a price on a great bum.
Spanx's