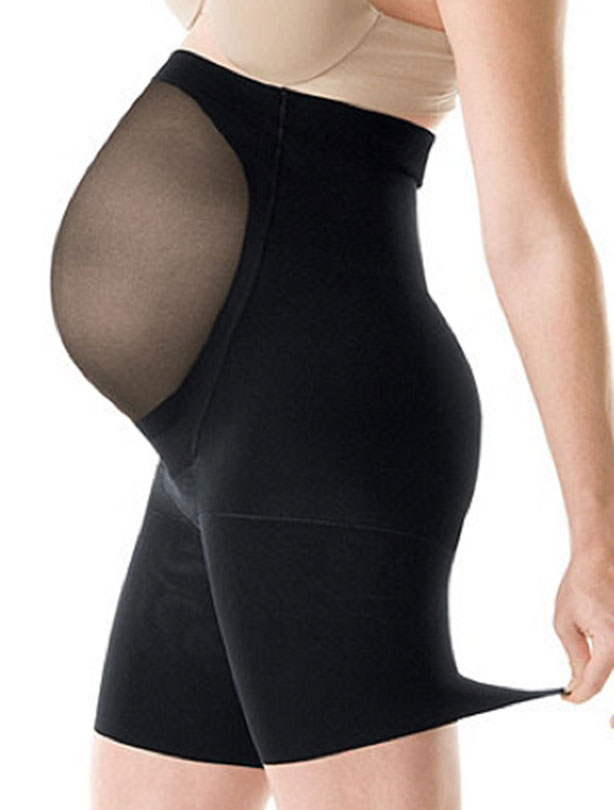 For mums
The one for expectant mums!

Pregnancy is meant to be a time of glowing skin and a beautiful bump, but sometimes you really feel like your body is turning against you. So Spanx is here to support you, baby bump and all.

These pregnancy styles offer a cradle of comfort to expecting mums. With a legband-free design that prevents uncomfortable bulging on your thighs, as well as being made out of soft yarns that will stretch with your growing tummy.

Providing lower back support, these Spanx comfortably shape your bottom and thighs in a flattering way so you can focus on your baby!