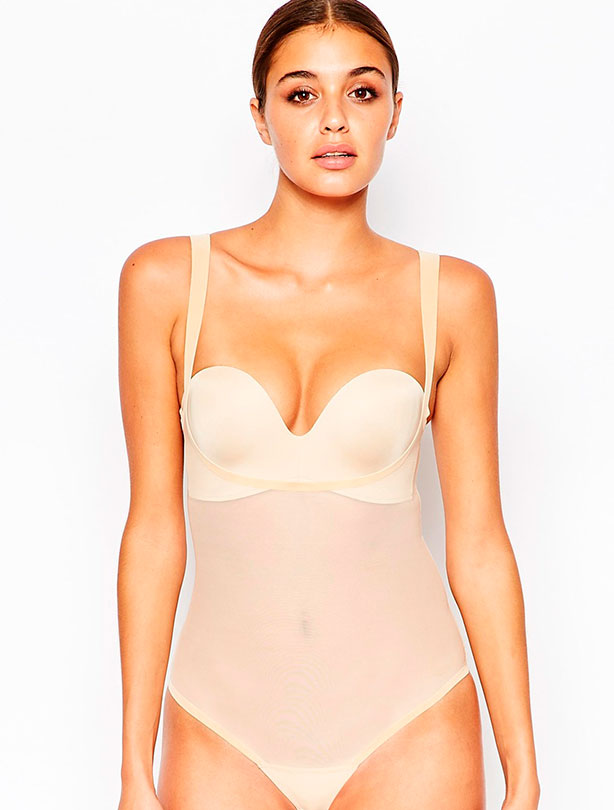 Sexy Slip
The sexy slip
We believe that if you've got it, flaunt it!
This slip number is about as far from embarrassing images of Spanx that we can imagine!
With clever waist-whittling technology this sexy slip pulls in your tummy, hugs your hips and still lets you show off that killer cleavage by leaving room for your favourite push-up bra over the top.
We will definitely be wearing this one underneath our New Years dress.
ASOS