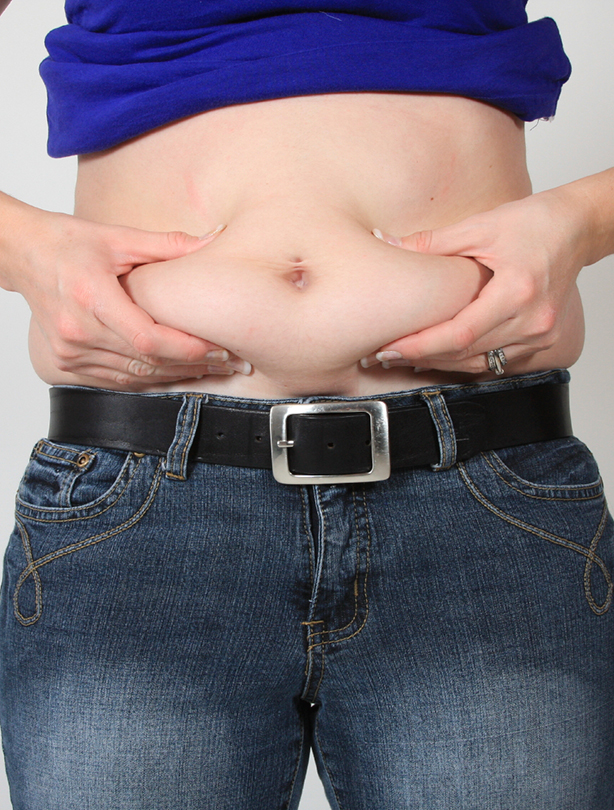 Our top tummy trimmers
Sadly we're not all born with perfectly flat stomachs and toned abs, and for those of us with a little more to hold onto around the middle, dressing to flatter our figures can feel like a bit of a chore.

Fear not good people, we know how it feels and are here to give our very best tummy-trimming advice (no scalpel necessary). We'd love to hear your ideas too, so if you've got a top tip on how to make the most of your shape share it in the comment box below.

Scroll through to see our five favourite, quick and easy (not to mention inexpensive) ways to look and feel great in what you're wearing...