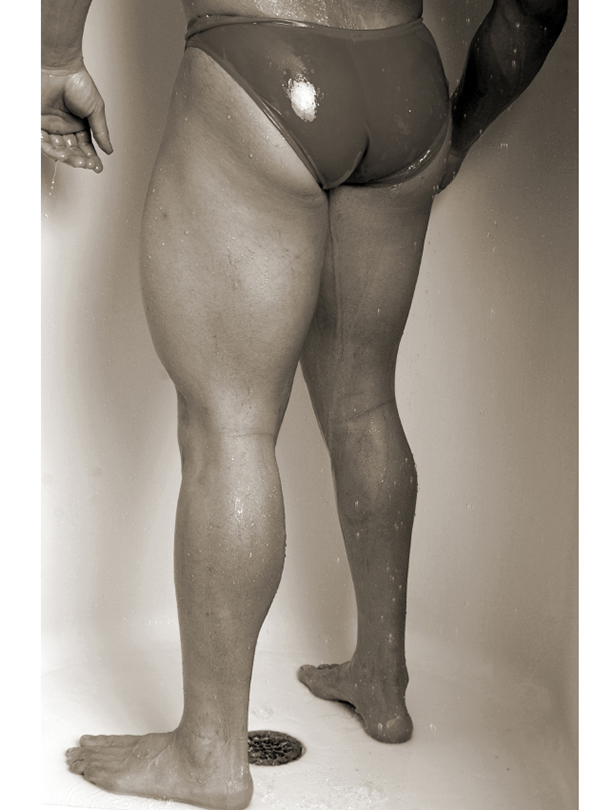 How to dress to hide big thighs
If you've been blessed with a curvy figure you'll no doubt sometimes find yourself feeling self-conscious about your thighs, we get it! While we know that the classically sexy hourglass figure should be celebrated, we also know that there are times that you wished you looked a teensy bit slimmer in your favourite jeans.

With these easy tips to try at home you'll be flaunting your pins in no time at all. All of the solutions are inexpensive and simple, so that you can sneak them into your standard routine without hardly noticing a difference.

Click through to find out our top tips to help towards having slimmer-looking thighs, and where to buy the best things for the job...