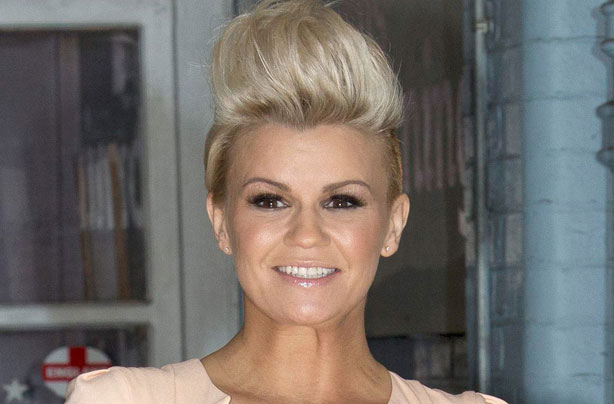 Debt hell for Kerry copycats
While Kerry might be back on track, experts have warned about the danger of young women copying the lifestyles of celebrities without taking into consideration the financial impact that spending has on their lives.
Sadly, twice-bankrupt Kerry has become somewhat of a poster for this message.
Women aged 18 to 24 are most likely to live way beyond their means, with government figures showing that nearly eight out of 10,000 young women became insolvent last year, compared with just four men in 10,000.
Insolvency expert Louise Brittan, a trustee in Katona's first bankruptcy case, said: 'There's now an enormous emphasis on the way people look and it's also a case of people wanting to emulate celebrities.
But the impact on people like Kerry Katona from having financial problems just isn't as publicised as the rest of their lifestyles.'
Ladies, let that be a warning to you!
Where to next?
Bankrupt celebs - oh the money troubles!
Money news
How to get out of debt