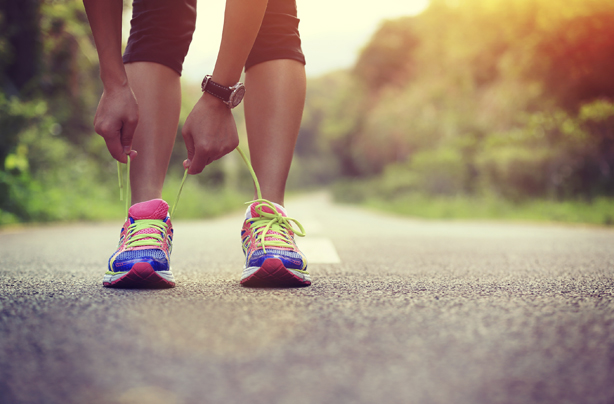 Cellulite buster 2: Cardio exercises
When it comes to the
best exercises for getting rid of cellulite
, cardio is key. That's because the harder you work and the higher you get your heart rate, the more fat you'll burn.
Interval training is a great way to do this - short bursts of high intensity exercise are said to be much more effective than low intensity exercise for a longer period of time, because, according to the NHS, during the high-intensity phase 'your body burns mainly carbs for energy, but during the recovery, your body burns mainly fat to produce the energy needed to help your body recover from the intense effort.'
Take it easy to begin with, and work your way up. Running is the most obvious choice for interval exercise, but swimming and cycling are also great exercises to try if you want to combat cellulite.