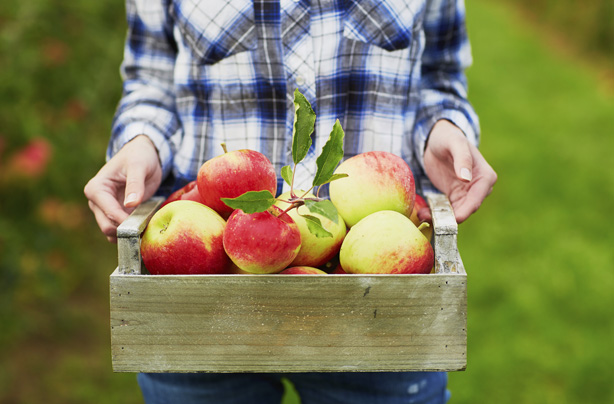 Cellulite buster 4: Eat foods that provide lecithin
If you eat a lot of refined, processed or fatty foods, these could all contribute to poor circulation and therefore won't encourage the body's natural digestive processes to flush out toxins, therefore triggering the onset of cellulite.

A diet high in antioxidants - vitamins A, C and E, plus selenium, manganese, zinc and copper - can help to prevent the cell damage that leads to the dreaded dimples.

By eating these foods daily, you'll restore the strength of dermal cells - and the good news is, they're all pretty tasty. Eggs, apples, soy, spinach, cauliflower, peanuts and Iceberg lettuce are all lecithin rich foods, so they're great for getting rid of cellulite. Time to stock the kitchen!