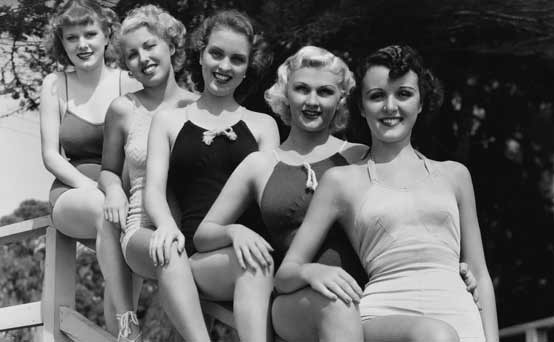 How to stop grey hair - 10 natural remedies to try today!
It's a fact of life that as we get older, the dreaded greys set in. For most it doesn't happen until much later in life but for some it can happen quite young.

In fact, a third of us go grey under the age of 30. And whilst going grey is natural and an accepted part of getting older, it can be really upsetting to lose your natural hair colour and can really knock your confidence, and you may feel like you'd do anything to find out how to stop grey hair.

Whilst there's no cure for going grey (except cheating by colouring your hair!), we've got some great ideas that'll teach you how to stop grey hair setting in too soon.

But what causes grey hair? Going grey is caused by a lack of melanin, which is what gives your hair its colour. We typically produce less of this as we get older. Going grey is natural but depending on your lifestyle it could creep up earlier than expected. We've rounded up 10 easy things you can do to keep the dreaded grey at bay.

If you want to know how to stop grey hair - and find out how to keep your natural hair colour for longer - click through our gallery now...