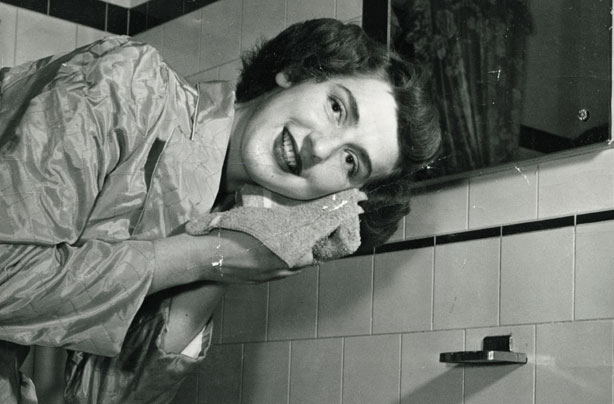 Grey hair buster No.1: Coconut oil
Coconut oil is one of the trendiest things around at the mo, and it's great for everything from your skin to your cooking - but legend has it that it's also brilliant for your barnet, too!
Massaging coconut oil into your scalp and hair enriches it with moisture and lauric acid, both of which strengthen and soften your strands, and antioxidants, which go a long way towards preventing greys. And the best thing of all? You can pick up a 300ml jar at
Holland and Barrett
for a bargain £5.95.
See you at the checkout!