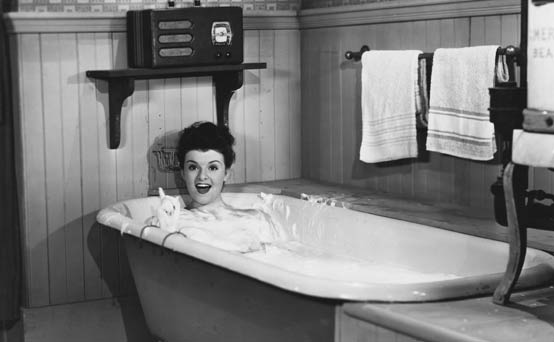 Grey hair buster No.2: De-stress
Stress is one of the major causes of going grey early and also causes us to age faster. Try to relax more,
find healthy ways to de-stress
and take time out for yourself, even if it's just a long hot soak after a stressful day. Be positive, learn to say no, and lock that bathroom door for a bit of peace!