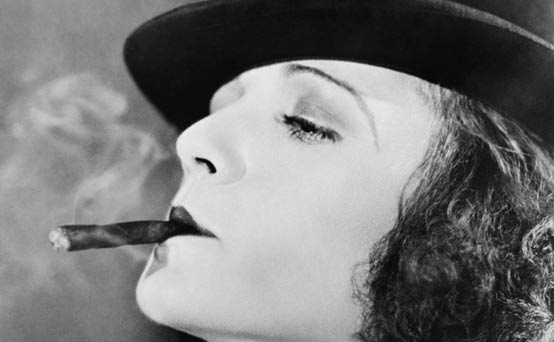 Grey hair buster No.3: Stop smoking
Smoking has been scientifically proven to put stress on your hair and body, therefore causing premature ageing. And that's not to mention the whole host of other negative effects that a smoking habit can have on you. Quitting should be your first step.
Stopping smoking
will also improve circulation, which can help reduce greys.