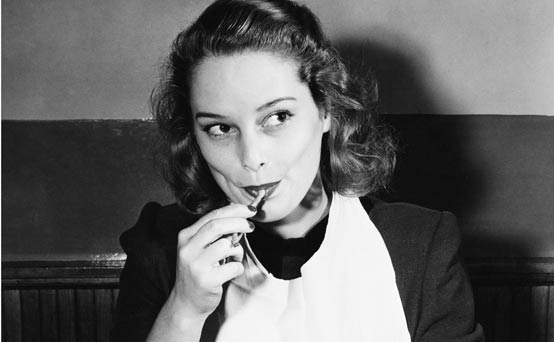 Grey hair buster No.5: More copper
According to hair expert Madeleine Preston,
walnuts
are a great way to hold off grey thanks to the trace amounts of copper they contain, which could boost the production of melanin (the pigment that gives hair colour).
You could take a multi-vitamin daily as most of them contain copper. Or other foods that are rich in copper are turnip greens, lima beans, yams, spinach, and most meats. Copper is also found in
blackberries
,
pineapple
, pomegranates, almonds and pumpkin seeds.