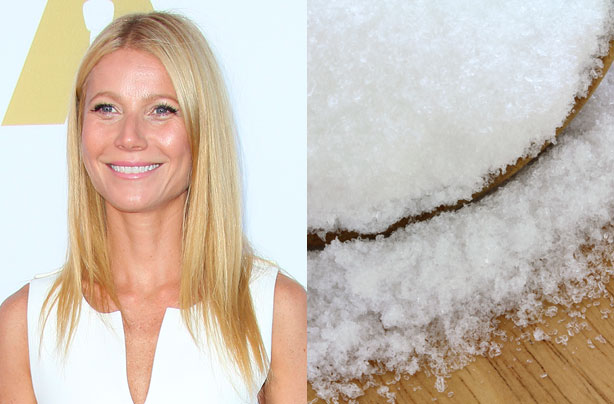 Gwyneth Paltrow
If you've ever seen a picture of 42-year-old Gwynnie in a bikini, you'll know that she's got a fabulous figure - and after two kids, no less.

However, whilst the starlet is known for her love of healthy eating, apparently she also has another little trick up her sleeve to keep her looking slim - Epsom salts!

'I take an Epsom salt bath every night to wind down,' she explains - but there's more to these genius little flakes than destressing. Soaking in an Epsom bath is said to detoxify, relieve aches and pains, and help reduce bloating, leading to a flatter tum in less than half an hour.

And the best thing about this beauty saviour? You can get 200g of Epsom salts for just £1.49 in your local Boots!

Who knew Ms Paltrow was such a bargainista?