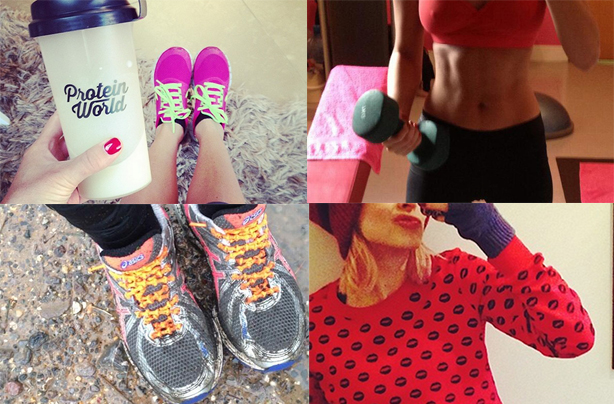 How are the celebs getting fit?
Seems we're not the only ones who have to work out to stay in shape - celebrities have to get fit too! And it looks like the celebs have certainly been hitting the gym with gusto this month!

Whether enlisting a personal trainer, renewing their gym subscription, heading out for a run or just taking selfies of their beautiful bodies, they've taken Instagram by storm, posting pictures all over the place.

So who's taking their keep fit mantra seriously?

Take a look at our gallery to find out...