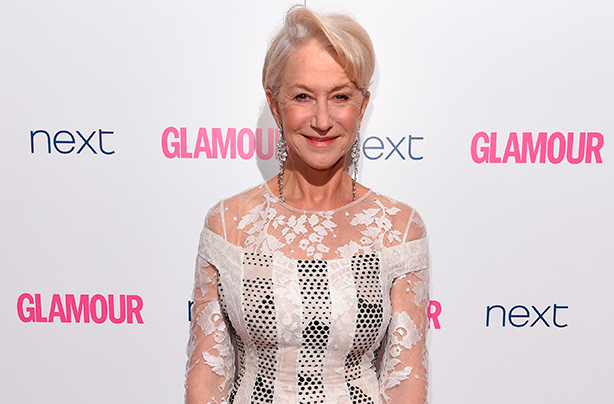 Celebrities keeping fit: Helen Mirren
There's no denying that Helen Mirren looks good... sorry, wait... amazing for her age! At 68 the actress has confessed to being a yo-yo dieter in the past, always fluctuating by 10lb.

Speaking to Hello! magazine, Helen explained she's currently 'at the top end of those 10lb and I have got to get back to the bottom end'. But how is she going to achieve this? It seems the star is a fan of the Royal Canadian Air Force exercise plan: 'It is 12 minutes and they have charts you follow? Each day, you have to do the exercises within the 12 minutes and until you can, you can't move up. It is the exercise I have done off and on my whole life. It just very gently gets you fit.'

Looks like it's working Helen!