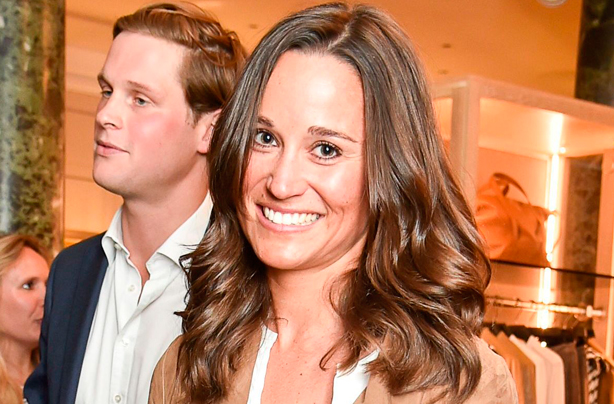 Celebrities keeping fit: Pippa Middleton
Pippa's known for her fantastic physique (and one part in particular), and now we know the secret to her famously pert bottom - military fitness classes!

The younger Middleton sister first revealed her penchant for the sessions in 2014, referring to herself as a 'military fitness obsessive' in her Waitrose magazine column, and now she's devised a whole 10 week fitness plan for the mag - and recommends the classes once again.

As you might imagine, military fitness training isn't for the faint-hearted, involving a series of tricky muscle-targeting moves including squats, lunges and tuck jumps, but if you want a bum like Pip's, they might just be worth the effort.

Time to dig out the camo...