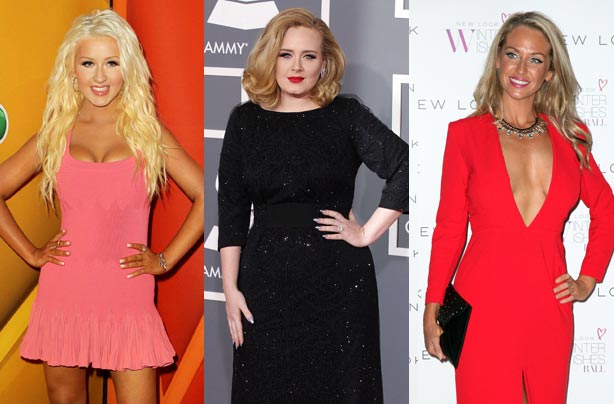 Celebrity slimmers
Slimming is no easy task. Eating healthily, getting a good amount of exercise... sometimes it can all feel like an impossible task and finding the motivation to get started isn't easy! Whether it's summer and we're fearfully eyeing up the dreaded swimming costume, or winter with family parties on the horizon, we all want to look and feel good.
And we're not alone. Celebs are just like us when it comes to body woes, and keeping on track with weight loss is definitely something we often have in common.
If you're not feeling as confident as you'd like, don't grin and bear it, use a little bit of celebrity slimming inspiration to get you feeling amazing in no time. These celebrity weight loss before and after pictures prove that lots of our favourite stars have struggled with their weight over the years just like us.
And celebrity weight loss doesn't always have to mean drinking
green juice
, only eating at certain times or limiting yourself to tiny portions as part of some weird diet secret. These celebs have worked hard in the gym and at dinnertimes to get their new figures - and we've revealed just how they did it.
Psst! Start losing weight now by signing up for a free trial of the goodtoknow Diet Club. Just click on the button below.