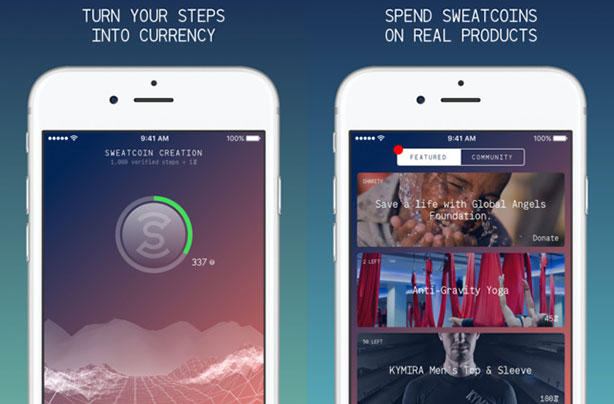 Best fitness app for... earning rewards
Hands up if you feel like you might be slightly more motivated to get your trainers on if you were getting paid for it? Yep, that'll be all of us - and now your dreams can become reality with Sweatcoin, the app that rewards you for working out.
The app tracks your movement using the tools already found on your iPhone and rewards you with virtual currency. These 'sweatcoins' can then be traded in for items from partner companies, such as free coffee or sports gear.
However, if the app takes off, you could eventually be earning actual cash with your steps. 'This whole business is pegged to making movement valuable,' co-founder Oleg Formenko explains. 'Eventually, sweatcoin is going to have a rate of exchange tied to the British pound.'
Get Sweatcoin for free!