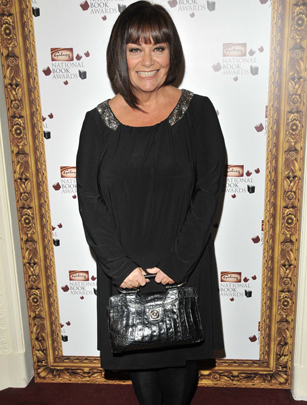 Dawn French: Nov 2011
By the end of 2011 Dawn had lost a staggering seven and a half stone!

She once famously said 'There are two types of women: the ones who like chocolate and complete bitches'. Well, she obviously still has soft spot for the sweet treat, but she was showing her support in a very different way last night, by attending the Galaxy National Book Awards.