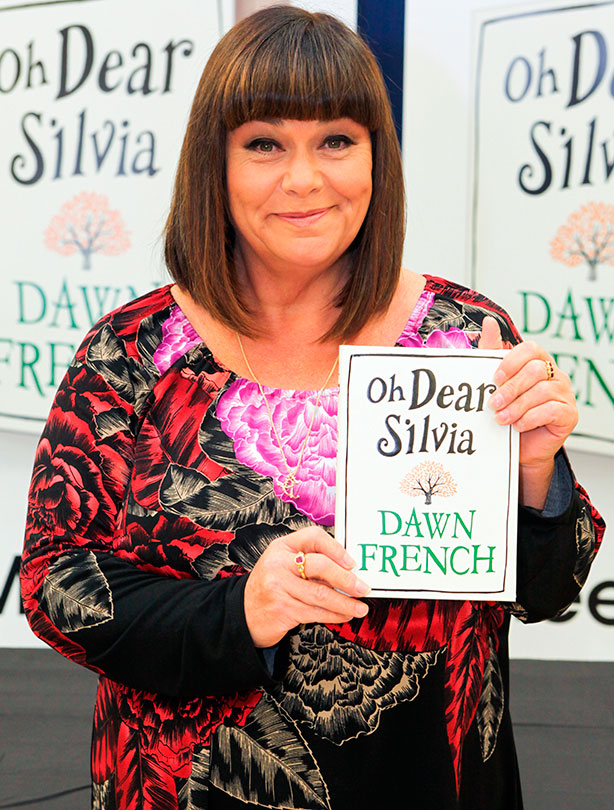 Dawn French: Oct 2012
Here's Dawn promoting her brand new book 'Oh Dear Silvia'. The 54-year-old actress and writer, who shed seven-and-a-half stone last year, was signing copies of her new fiction book!

Dressed in black trousers and an pretty patterned top, Dawn was greeted by more than 200 fans waiting for her to sign their copies. She looks incredible and is positively glowing!