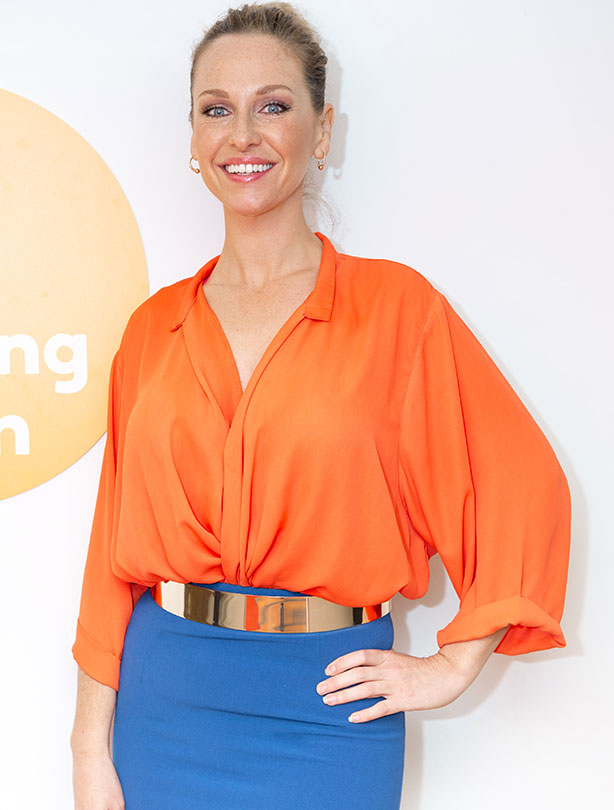 Josie Gibson opens up about 'fat fear' - May 2016
Josie Gibson has opened up about fears that she'll regain the weight she lost, telling Closer magazine she suffers from 'fat fear'.
'I do things now that would be unthinkable when I was big!', she revealed. 'I do get 'fat fear' and weigh myself every morning as I'm so scared about putting the weight back on. People say it's unhealthy but it keeps me on track.'
The 31-year-old, who slimmed from a size 20 to a size 8, added that losing the pounds caused something of an identity crisis at first.
'I lost my personality when I lost the weight. I've always been funny, but I hadn't realised I used to crack jokes about being big. So all of a sudden I just didn't have anything to say.'
Josie also opened up about her plans for the future, telling the mag that she intends to move to Bali this year.
'I love the lifestyle and I'm so happy when I'm there,' she explained.
See Josie's dramatic weight loss in pictures from when she left Big Brother until now!