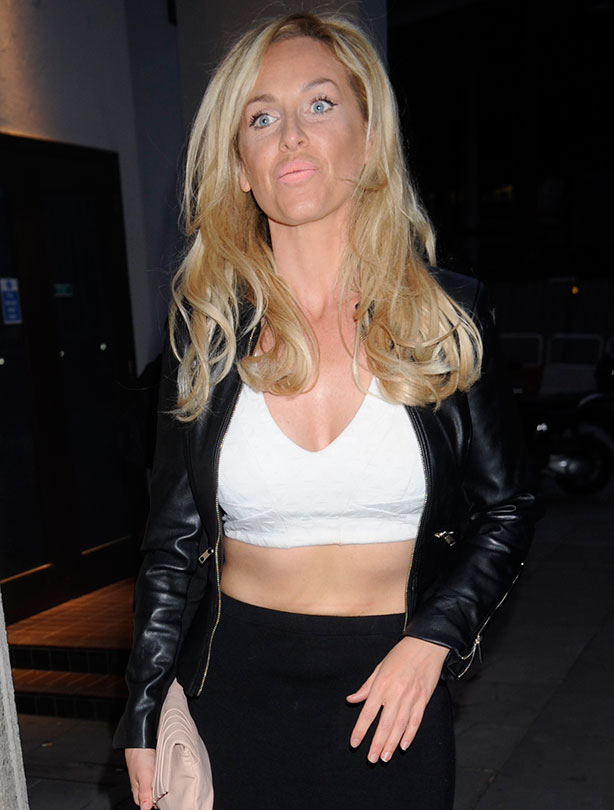 Josie Gibson's amazing weight loss - June 2015
Miss Gibson was out and about last night showing off a VERY toned tummy at the Now magazine 'Smart Girls Fake It' launch party.
The campaign aims to promote the use of fake tan products instead of baking in the sun - but Josie has come under fire for the extreme glow she was sporting, with some saying the look was 'overboard' and 'extreme' compared to her usual fairly pale appearance.
And it seems Josie might have agreed, later tweeting:
'Moral of the story... Never do your make up in the back of a dark moving taxi FML I'm not even wearing tan, it's my bad make up skills.'

One thing's for sure, we can't keep our eyes off the 30 year old's taut stomach, which she showed off in a crop top and maxi skirt. Make-up fail or not, that's one enviable tum!