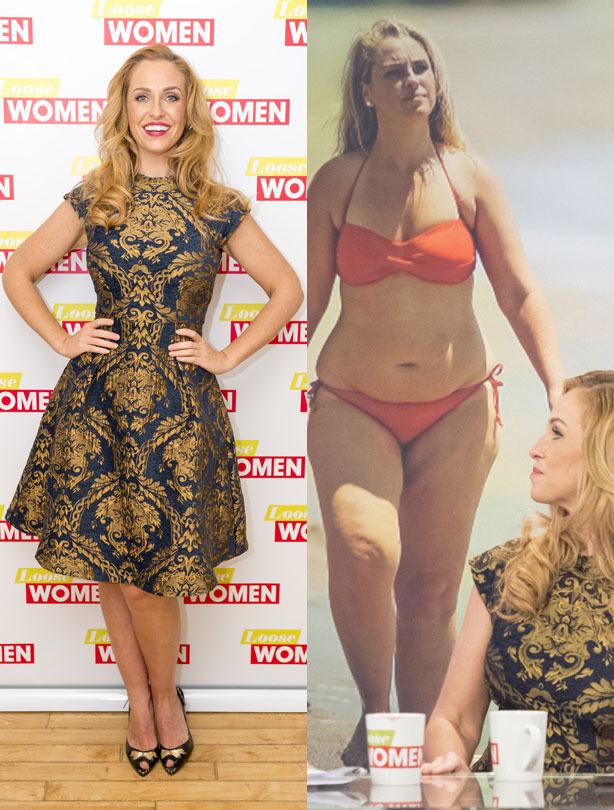 Josie Gibson talks body acceptance - January 2016
Josie Gibson has appeared on Loose Women to talk about her new weight loss recipe book, Love Food, while looking absolutely fabulous!

The bubbly Big Brother contestant was previously a size 20 and worked hard to slim to a slight size eight two years ago. Looking toned and gorgeous, Josie admitted that after a long uphill battle she is now happy with her weight.

'People are all waiting for me to put the weight back on but I've kept it off,' she told the Loose Women panel. 'I love the way I feel now. I still have my naughty days. 80 per cent of the time I eat completely clean and natural and 20 per cent of the time I'm a bit naughty.'

We think you deserve the odd treat Josie, you look great!