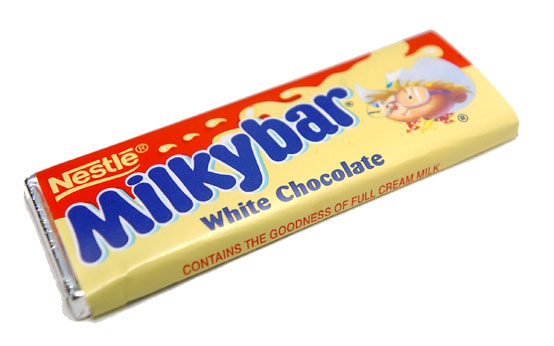 Best & worst low calorie chocolate bars: No.2 - Milkybar
Calories: 137
Fat: 7.9g
Diet rating: 9/10
White chocolate bars are generally marketed at kids but with a low calorie and fat content they're good as adult snacks too. Also, at just over 130 calories they are one of the lowest calorie bars - and because white chocolate is sweeter, you don't need so much.

White chocolate fans will also be pleased to know that Milkybar buttons are only 88 calories - even better!