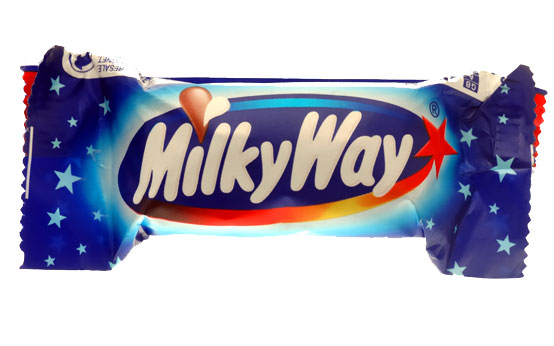 Best & worst low calorie chocolate bars: No.1 - Milky Way
Calories: 98
Fat: 3.5g
Diet rating: 10/10
Milky Ways are the best chocolate bars you can have as a snack. Not only do both pieces in each pack amount to less than 100 calories, they have almost half as much fat as any other chocolate bar and we just can't argue with that.

So there you have it... low calorie chocolate does exist, as long as you choose the right bar from the shelf!