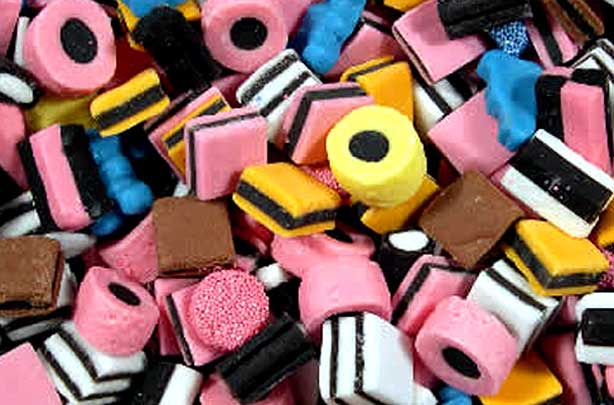 Best and worst sweets: No. 11 - Liquorice Allsorts
Calories: 230
Sugar: 40g
Serving: 10 sweets
Diet rating: 4/10

In its purest, herbal form, Liquorice is said to have medicinal properties - like improving your immune system. But, as a processed sweet, that's not so true! These Liquorice Allsorts are mostly sugar with a massive 40g of sugar in just 10 sweets.

Goodtoknow tip: Buy some natural liquorice from a health store to give your immune system some love!