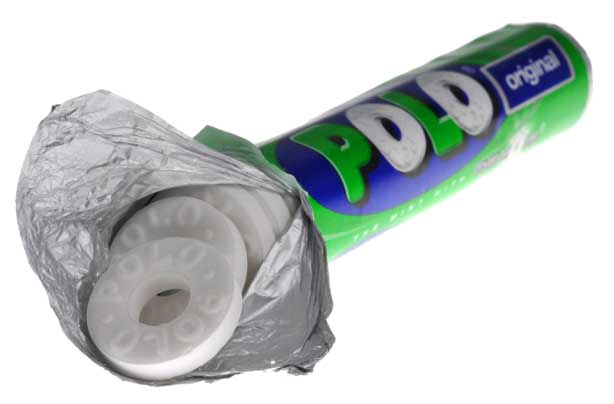 Best and worst sweets: No. 2 - Polos
Calories: 139
Sugar: 32.9g
Serving: per packet
Diet rating: 9/10

Coming in at number 2 is our favourite mint, the Polo. You'll only need a couple of mints to satisfy your craving, so you wont need to eat the whole 32.9g of sugar in one sitting. Even if you do at 139 calories for the whole packet it wont affect your waistline too much... though we wouldn't advise it for 'other' reasons!

Goodtoknow tip: A good treat to keep in the handbag!