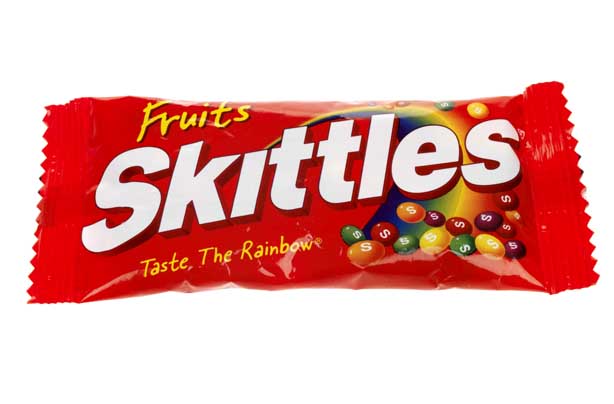 Best and worst sweets: No. 14 - Skittles
Calories: 240
Sugar: 44g
Serving: per packet
Diet rating: 3/10

The taste of the rainbow is a sugary one at that! In moderation, Skittles aren't that bad but careful not to over do it. Too much sugar can lead to diabetes, which can cause some serious complications.

Goodtoknow tip: Steer clear of the sharing bags where the sugar really stacks up!