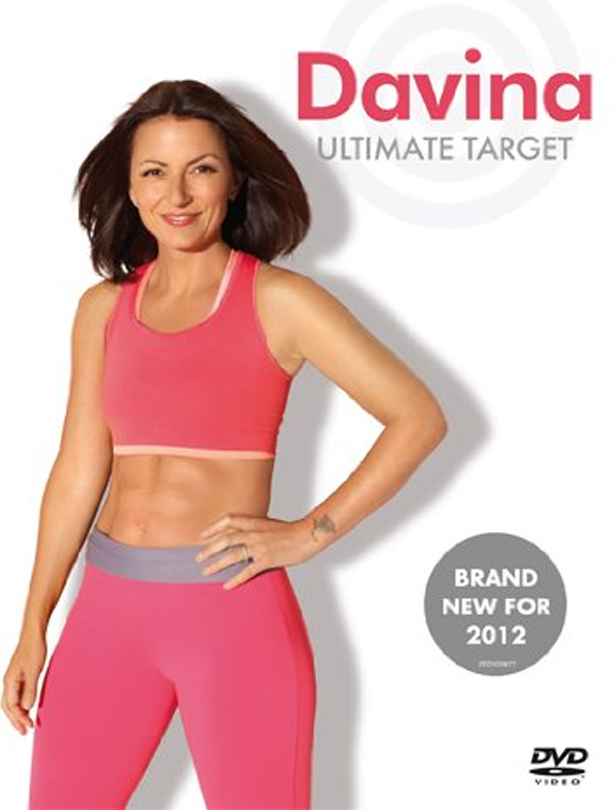 Davina Ultimate Target
Davina says:
'It's that time again. This time you can target your exercise routine to meet your specific needs, with the usual proviso that you combine it with a healthy diet, of course. There's also Jackie's warm up and Mark's cool down stretches that you're going to do every time before and after you work out.'
Who's it good for?
Those who want an all-rounder that combines healthy eating with targeted exercise regimes that you can tailor to your needs.
Buy
Davina Ultimate Target
from Amazon