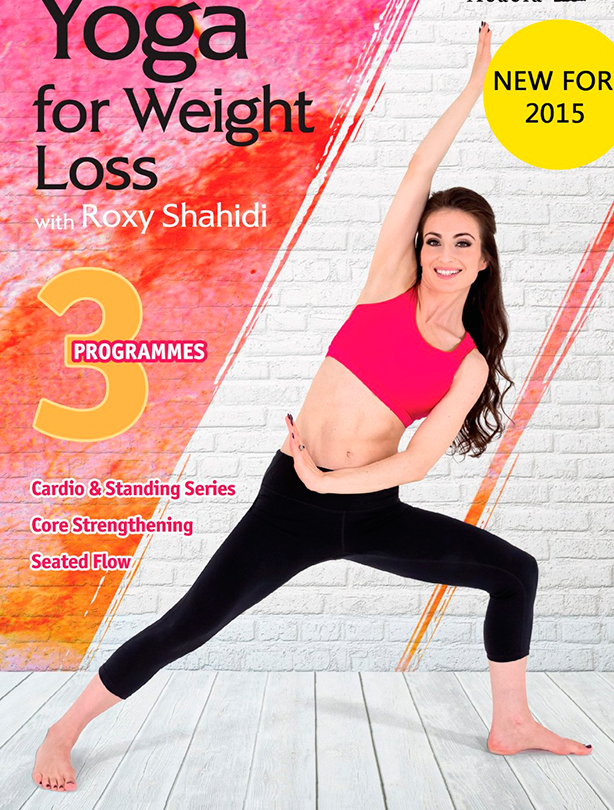 Yoga For Weight Loss With Roxy Shahidi
The DVD says:
'Yoga for Weight Loss was choreographed by Roxy Shahidi to help women lose those unwanted pounds and get them looking and, most importantly, feeling their best. There are times in all of our lives where we may have extra inches we want to shed. This DVD practice has been designed for you to do every day to help you stay in shape and keep you emotionally balanced.'
Who's it good for?
Those who prefer strength exercises to fast-paced cardio. You'll still see results but you won't need to jump around your living room quite so much as with some of the other options!
Buy
Yoga For Weight Loss With Roxy Shahidi
from Amazon