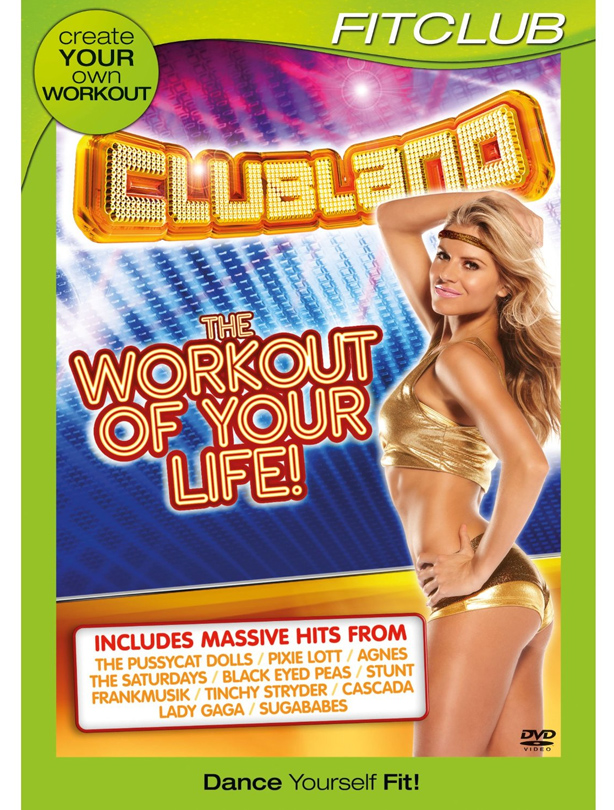 Clubland: Workout of your Life
The DVD says:
'These routines are choreographed and presented by Deanne Berry - we're going to get you to work it, strut it, shake it and stretch it with this all new Clubland Workout DVD.'
Who's it good for?
Not for the feint-hearted, this fitness DVD is fast and intense. It'll shift those extra pounds plus give you some new shapes to throw on the dancefloor.
Buy
Clubland: Workout of your Life
from Amazon