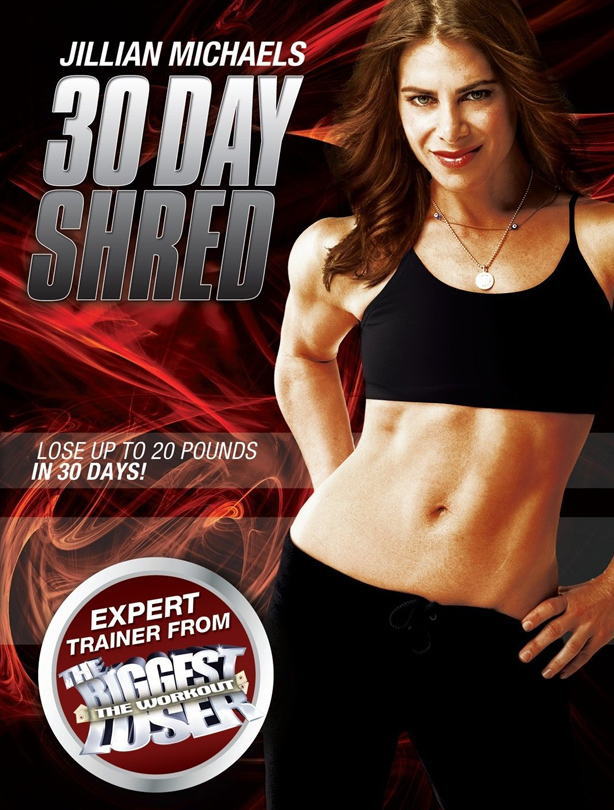 Jillian Michaels 30 Day Shred
The DVD says:
'As your own personal trainer, Jillian will guide you through her exclusive 3-2-1 Interval System that combines strength, cardio and abs to blast through calories for a dramatic 30 day shred.'
Who's it good for?
This workout DVD is a quick fix for short-term weight loss.
Buy
Jillian Michaels 30 Day Shred
from Amazon