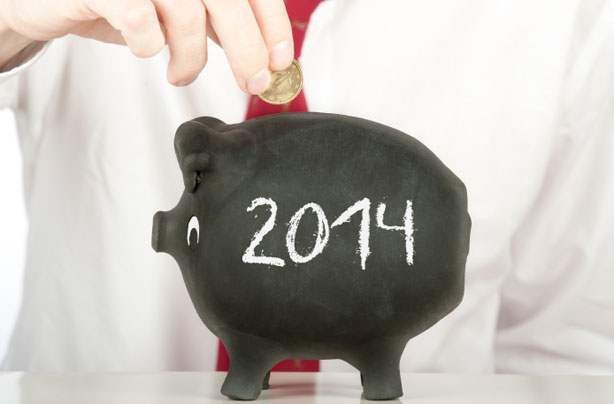 Money-saving New Year's resolutions
Many of us will be resolving to save money this year, but what about your other resolutions? We often aim to lose weight, get fitter, learn a new skill (to name but a few!) but these can end up having an impact on your bank balance. So how do we stick to these goals without letting our savings schedule taking the hit?
At goodtoknow we're here to help, so we've picked some of the most common resolutions and come up with some clever ways of achieving these goals cheaply. Whether it's avoiding costly gym membership fees, taking a bit more time to plan your healthy meals, or encouraging the kids to get crafty, we've got some great resolution ideas that will cost you less than you thought to achieve in the new year.
We know how important these new year's resolutions can be to you, so as well as encouraging you to keep the cost of change down, we've also highlighted some useful features on the goodtoknow website which will help you to enjoy these changes, and stick to them, for the whole of 2014. Good luck and enjoy a happy new year at very little extra cost.