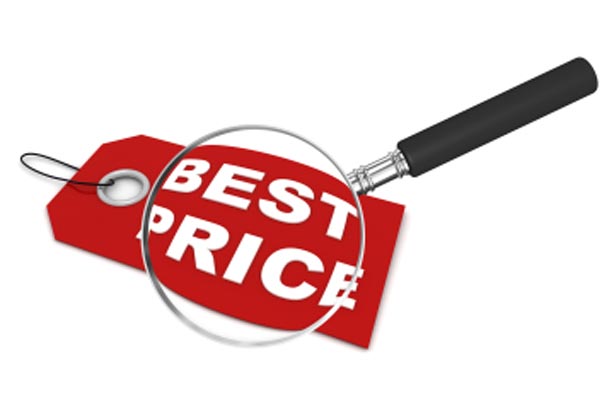 Always find the best price
This is an obvious resolution to help to save money - commit to finding ways to save money. Whatever you're buying, make sure you're getting the best price for it.
The savvy way:
Shop around. It doesn't matter whether you're buying insurance, a new car, some jeans or your dinner - make sure you always shop around to find the best deal.
How goodtoknow can help:
Keep an eye on the
goodtoknow Money Saver
page for all the latest tips and secrets on how to save money.
Where to next?

How to save on your household bills
More money saving tips
Cheap food deals