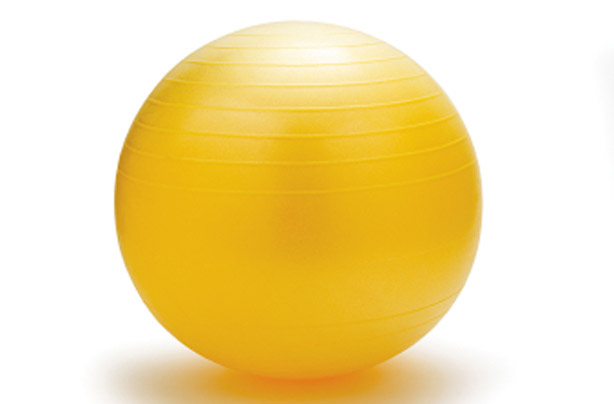 Get fit
Whether you want to lose weight, tone up a bit or just exercise a bit more, getting fit is a New Year's resolution that lots of us will be making.
The savvy way:
Instead of joining a gym (which will cost you hundreds of pounds a year), find a cheap or free type of exercise that suits you. Jogging costs nothing, neither does walking or cycling if you've already got a bike.
How goodtoknow can help:
Rather than joining a gym buy a fitness DVD on the cheap and exercise from your living room! Read our guide to the
best fitness DVDs of 2014 here
.