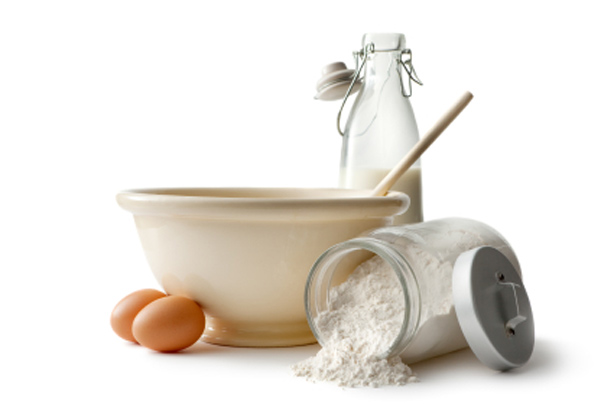 Learn to bake
Fancy improving your baking skills? With just a bit of practice you can become confident in making cakes, biscuits, homemade sweets and loads more in no time.
The savvy way:
Once you're good at baking you can give food gifts as presents, which will save you money compared with lots of shop bought gifts.
How goodtoknow can help:
There's no need to splash out on an expensive cookbook, we've got hundreds of
baking recipes
you can use for free!