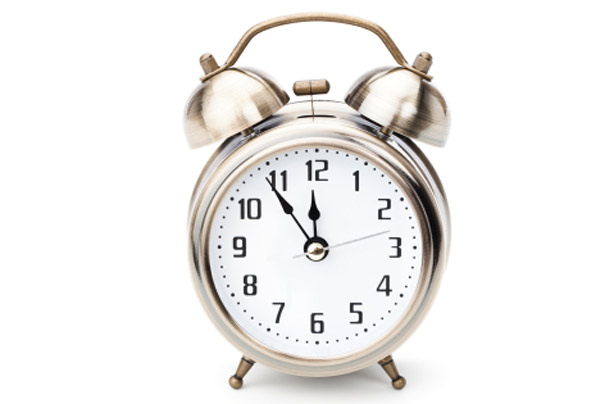 Get more me time
Ever feel like you never get a moment to yourself? A bit of time to relax - even if it's just a few minutes here and there - is really important. So if you often find yourself feeling frazzled, this is a good one for you.
The savvy way
: Don't think of it as a big challenge like needing to find hours or days to yourself - just go for small, achieveable things like having a bath or finding time to read for half an hour.
How goodtoknow can help:
We've got some great tips on
how to find time to yourself
plus 10 ideas for
fun me-time treats
.