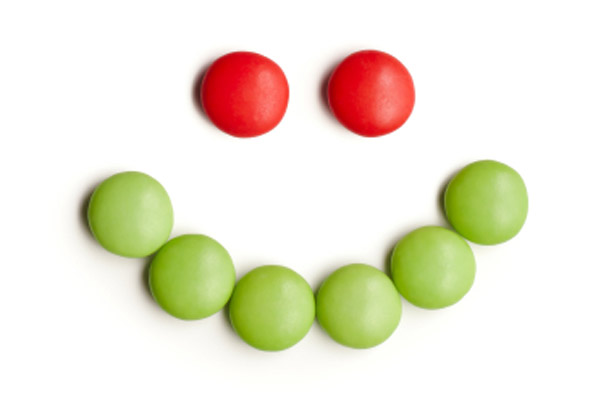 Smile more
Surely this should be a New Year's resolution for all of us - smile and laugh more!
The savvy way:
Find the little things that make you happy, whether it's watching your favourite films, spending time with your friends or chatting with the kids.

How goodtoknow can help:
Our
funny animal pics
are bound to get you grinning!