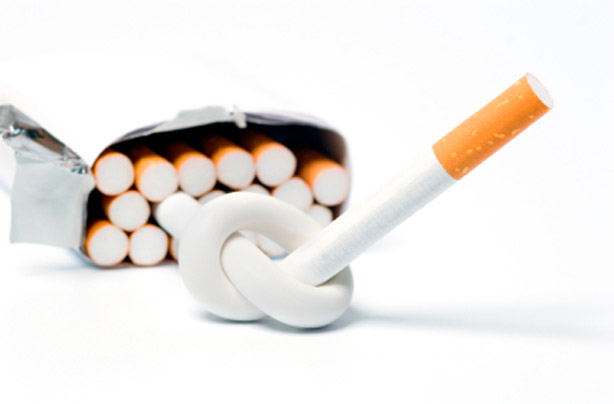 Give up smoking
You might have decided that it's time you give up, or if you're not a smoker perhaps you want to help a loved one give up. Make 2013 the year that it really happens.

The savvy way: This one's a no brainer. Give up smoking and you won't spend money on cigarettes.

How goodtoknow can help: We've got some great tips to help anyone who's trying to give up smoking.