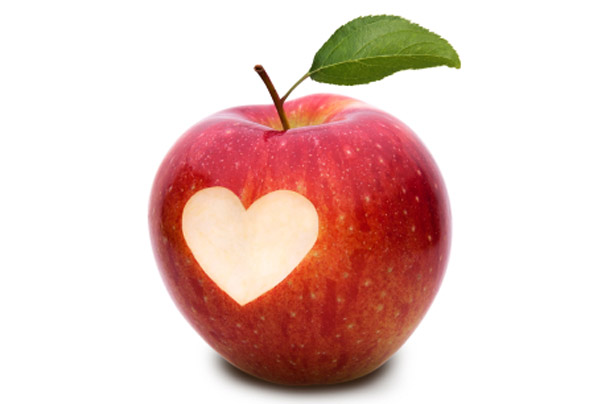 Eat healthily
Healthy eating has loads of benefits - it could help you to lose weight if that's your aim, it will give you more energy and make you, well, healthier!
The savvy way:
Don't go mad and spend a fortune on veg you won't eat. Plan healthy meals and just shop for the ingredients you need. You'll often find that healthy eating is cheaper than junk food and it's
always
cheaper than takeaways.
How goodtoknow can help:
We've got hundreds of
healthy eating recipes
, so there's no need to buy cookbooks either.