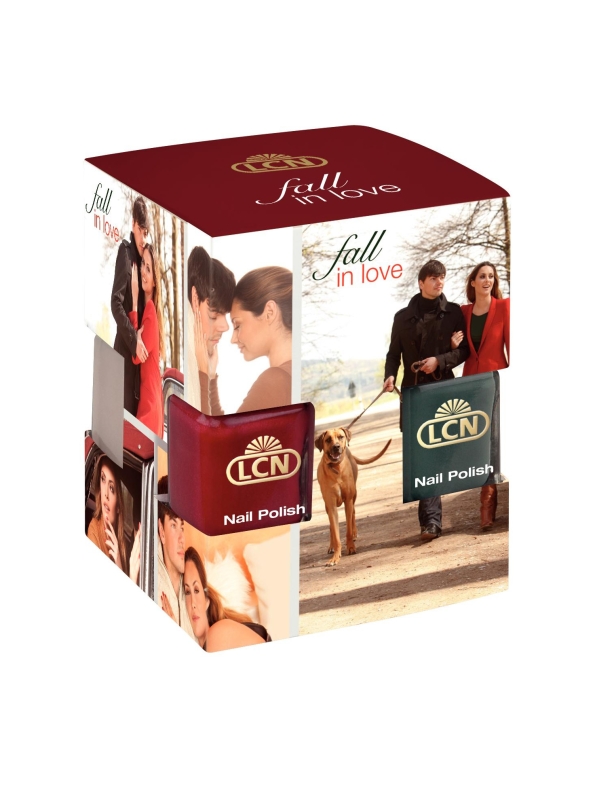 Fall in Love Nail Polish Set, £9.95, BCI Direct
This set of nail varnishes are currently reduced from £18.55 to £9.95 and come in 4 trendy shades that are perfectly named: Fall in Love, Matchmaker, First Date and Forever Yours.

The box has love all over it too, with romantic images of different couples embracing or walking their dog through the park. Aah... love!