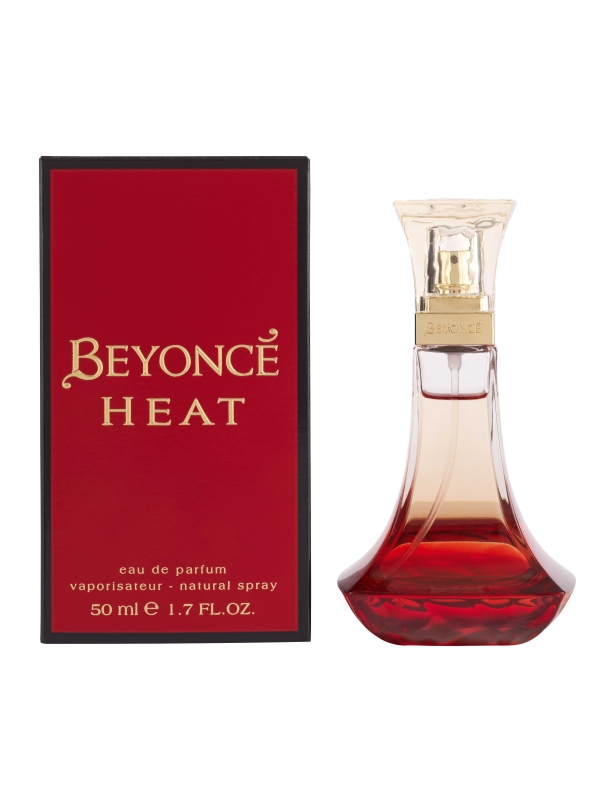 Beyonce HEAT, £28.99, Superdrug
Turn up the heat with this sexy fragrance by Beyonce. It celebrates a woman's powerful sensuality, elegance and mystery - so spritz it all over and seduce your date!

Or even better, leave a few hints for him to buy it for you this Valentine's Day!