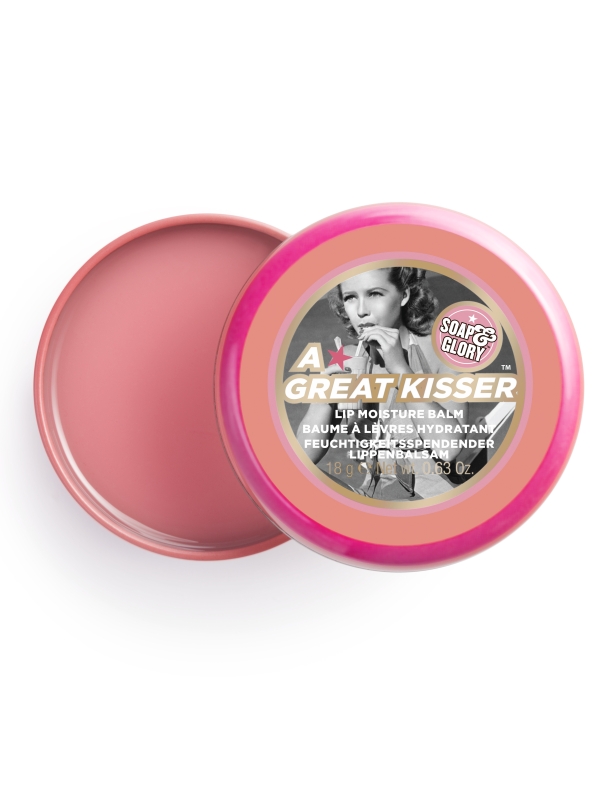 Soap & Glory A Great Kisser, £5, Boots
This melt-on-your-mouth formula for lips will moisturise, protect and repair your lips, preparing you for that all-important romantic kiss.
It's not too waxy, greasy, slippery or sticky either, plus it comes in a tinted Chocolate Cherry or Peach flavour and Sweet Coconut, which is clear with a shimmer.
Where to next?
-
Winter skin savers
-
How to look less tired
-
Classic beauty buys