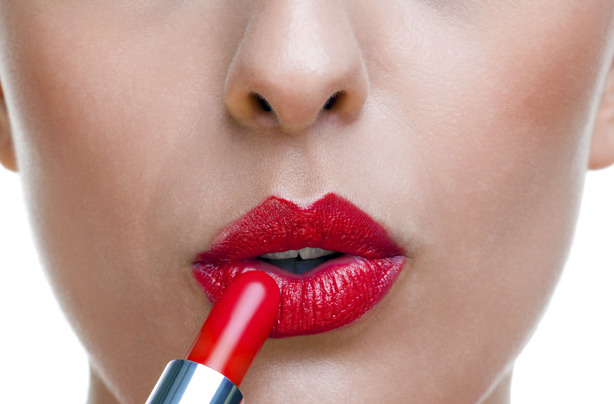 Get gorgeous red lips for less than a tenner
It's the one make-up bag must-have every woman should own. A sweep of red lipstick can brighten your look in seconds and add some wow-factor to any outfit. But with such a huge amount of choice, it can be tempting to shell out a lot of money for a red lipstick that comes in fancy packaging. Well, we've rounded up 10 of the best red lipstick options that won't break the bank (and still come in a pretty tube too!) so don't even think about going shopping for a new red lipstick without clicking through our favourite red lipsticks first.

Red lipstick has to be the sexiest of lipstick colours, especially when worn with a killer dress and heels for party season. But how bright can you go? We've got plenty of different red lipstick colours for you to choose from, including bright red lipstick, dark red lipstick and matte red lipstick. So whether you're looking for a classic pillar-box red or a bright matte red, we've got something for everyone. And best of all, they'll cost you less than a tenner.

Have a click through our best red lipstick gallery and find the perfect red lipstick for you.