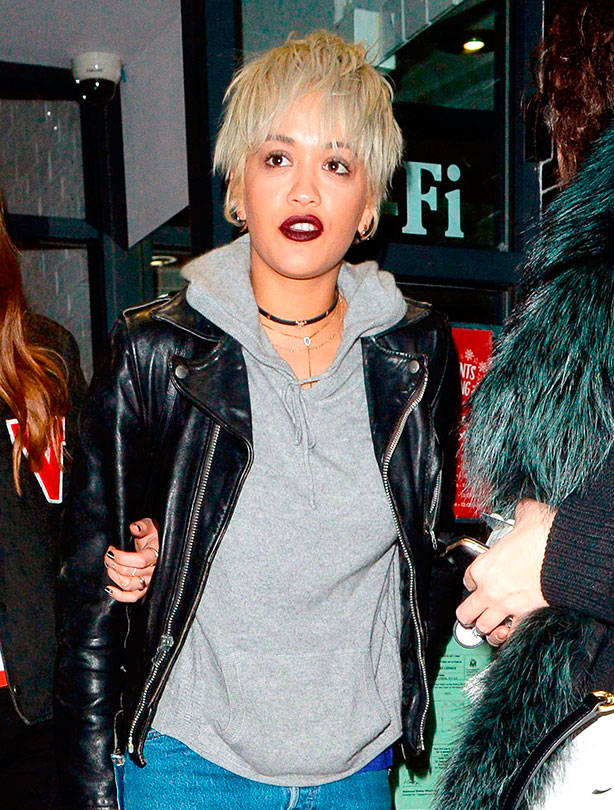 Rita Ora
Earlier this year Rita Ora went in for the chop, with her hairdresser revealing at the time; 'I was talking to Rita about chopping her hair for a year, but it was about finding the right time.'

But since then, with her weekly appearances on the X Factor and daily social media updates - where Rita wears a combination of wigs and weaves to achieve long and flowing locks - we had forgotten that underneath all that her natural hair is still in a pixie style!

On Wednesday night she visited Pizza Express in Notting Hill with her sister, and decided to ditch the high maintenance wigs and go back to basics.

Stick with it Rita, we love it!