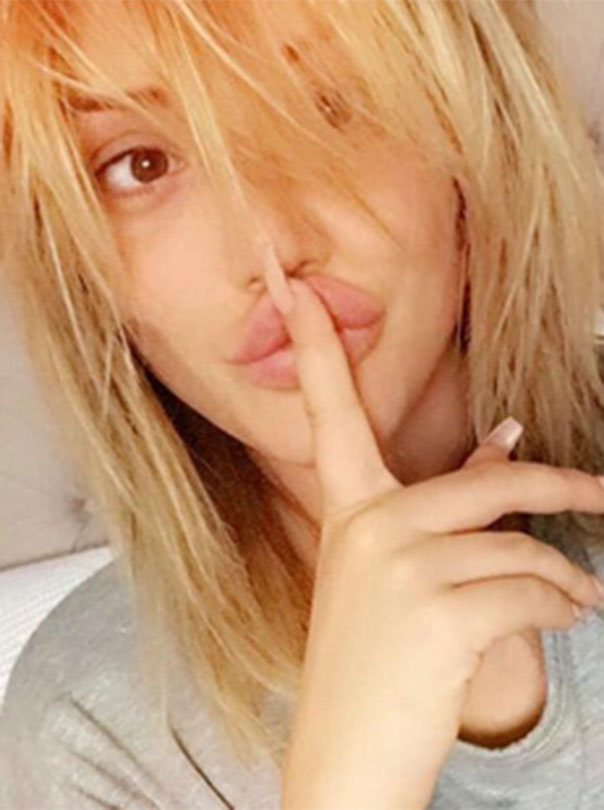 Charlotte Crosby reveals shorter hair
Geordie Shore star Charlotte Crosby has given us a glimpse at her real hair - short, and very blonde!

The reality star is known for her long, sleek blonde locks, but in the snap she shared with her 5 million Instagram followers she showed what her real hair looks like before the extensions are added in.

She posted the picture with a caption saying: 'My real hair is REAL short and extra blonde but sssshhhh #nomakeup #nohair'

She then went on to show other images of her longer extensions. We think Charlotte's no make up and no hair extensions look really suits her!